Dr. Dre, watch out because you have competition and she is fierce.  Jersey Shore star, Nicole "Snooki" Polizzi comes out with a new headphone line, in collaboration with iHip, which also creates iPhone accessories. Snooki describes her headphone line to Mashable as 'fun and fashionable' just like her:
"My line features accessories you can clip on to headphones, so you can change them as much as you want. I wanted my headphones to be like me — fun and fashionable — and something I would definitely wear. I love bows, feathers and cheetah print, so I made sure to include them."
The line consists of headband-like headphones adorned with huge bows and flowers and feathers, which like she said, embodies 'Snooki'. And get this: they're not bad at all! For the inner-ear buds, Snooki features earring-like embellishments to bring out the woman in you. About the heavily stylized headphones, Snooki says:
"My style is very self-explanatory. I like bling-bling, I like bows, I like animal print, I like feathers."
And she's the only one who can get away with it.
Will you be getting Snooki's headphones?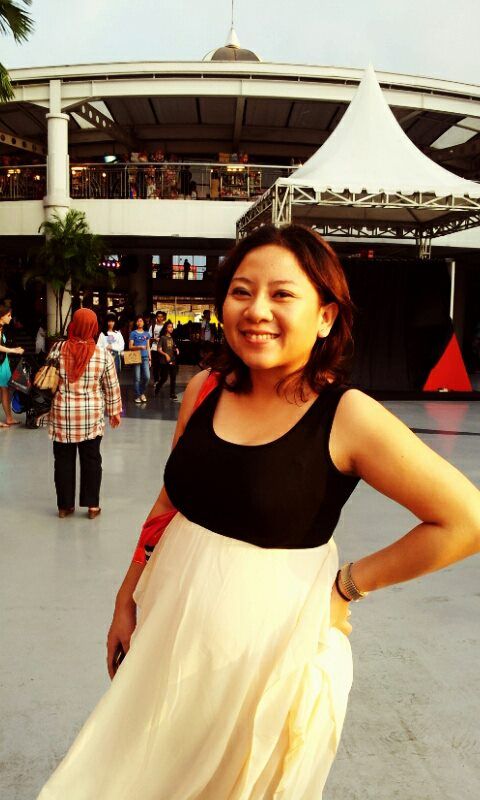 Asmara
Asmara Wreksono has a passion for everything related to celebrity, fashion, music (R&B, Hip Hop and Jazz are her favorites) and loves to write about them. In her spare time, she likes watching TV series and movies, sharpening her sketching skills and cooking. Asmara has been published on SoJones.com, CelebrityClothingLine.com, ProHipHop.com, ThatGossipSite.com, Fabcrush.com, and many others.