You'd think she's be done with one kid, but nope.  Nicole "Snooki" Polizzi says she wants another baby.  The former Jersey Shore star gave birth to baby Lorenzo four months ago, and she's already talking about adding to the population of Jersey Shore!
Snooki tells Cosmopolitan.com:
"I already want another baby. [Fiancé] Jionni [LaValle] and I are building our house right now, but once it's built, then we're going to pop them out."
Well here's news for you, Snooki, you're not the only one ready to 'pop out' babies. Another Jersey Shore star, Jenni "JWoww" Farley, who recently got engaged, said:
"I was like, 'Screw the marriage. I just want to have kids.' I just really love Lorenzo and I think I need to give him a friend. He's just so cute and [Polizzi] makes it look so easy, too."
A sibling AND a friend in the plans. Lorenzo, you're one lucky baby!
Image: ImageCollect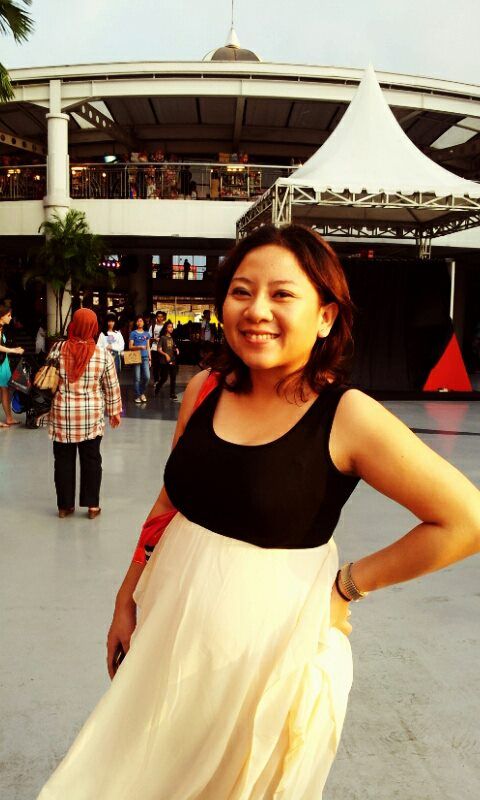 Asmara
Asmara Wreksono has a passion for everything related to celebrity, fashion, music (R&B, Hip Hop and Jazz are her favorites) and loves to write about them. In her spare time, she likes watching TV series and movies, sharpening her sketching skills and cooking. Asmara has been published on SoJones.com, CelebrityClothingLine.com, ProHipHop.com, ThatGossipSite.com, Fabcrush.com, and many others.