Following the success of E.L. James' erotic novel Fifty Shades of Grey, a musical spoof of the bondage story will hit Gramercy Theater in Manhattan this week, titled 50 Shades! The Musical. However, if you're looking for hard core porn performances, you won't get it. Instead, you'll be entertained with singing, dancing, and lots of sexual innuendo.
Director Albert Samuels guarantees a good time, reports The New York Post.
"It winks at the novel — but there's some sexiness, too. It's a super-fun time."
This isn't the first spoof of the best-selling novel, as there's already a literary parody titled Fifty Sheds of Grey, which tells a story about an owner of a garden shed who's 'thrust into a world of pleasure' by his wife, an erotic novel reader.
Fifty Shades of Grey has already sold more than 65 million copies worldwide, and currently being produced as a feature film by Universal set to premiere this year.
The musical spoof has already been a hit in Edinburgh Fringe Festival in Scotland, and also a hit in Chicago last month.
So, are you going to watch it?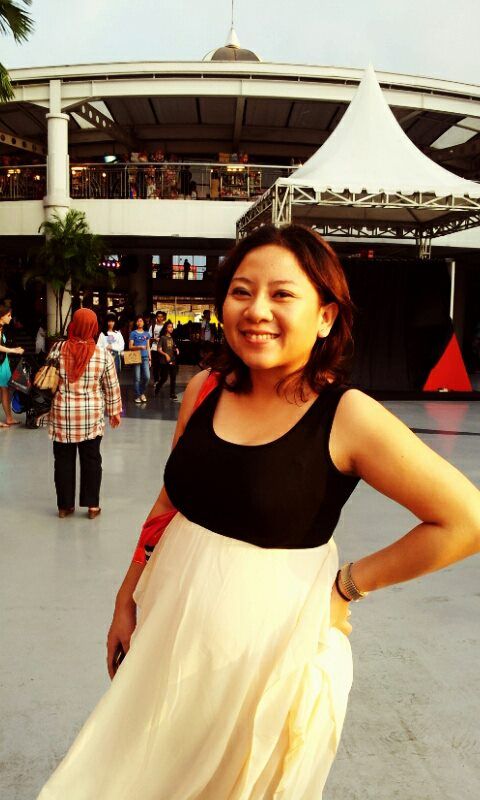 Asmara
Asmara Wreksono has a passion for everything related to celebrity, fashion, music (R&B, Hip Hop and Jazz are her favorites) and loves to write about them. In her spare time, she likes watching TV series and movies, sharpening her sketching skills and cooking. Asmara has been published on SoJones.com, CelebrityClothingLine.com, ProHipHop.com, ThatGossipSite.com, Fabcrush.com, and many others.