Political drama is always hot in Hollywood, and the next one in line is Hillary Clinton's biopic written by a newcomer writer from South Korea, Young Il Kim. The biopic, titled Rodham, tells the story of a young Hillary Clinton in her twenties, who is torn between her career and boyfriend.
Kim tells POLITICO about Bill Clinton's scandal and Hillary's journey:
"There's this incredible irony that she worked on the impeachment process that was used against her husband. But it's also really a journey of a woman who was torn between her personal desires and her professional ambition — both literally pulled her thousands of miles apart, because Bill did not want to leave Arkansas, and she did not want to leave Washington, D.C."
Written based off Kim's research from Clinton books, the script managed to catch the attention of Hollywood's honcho, Richard Arlook, who said:
"I just remember being at his house, and when I put the script down, I was like, 'Dad, did you know this about Hillary Clinton? Did you know that about Hillary Clinton?'. I've always seen her in the public light and formal and buttoned-down, and here she is making out with Bill and graduating college and trying to find a job. It's them starting off and meeting and falling in love and facing all the challenges and struggles that everybody else does."
Now, which actress do you think will make a perfect Hillary Clinton?
Image: ImageCollect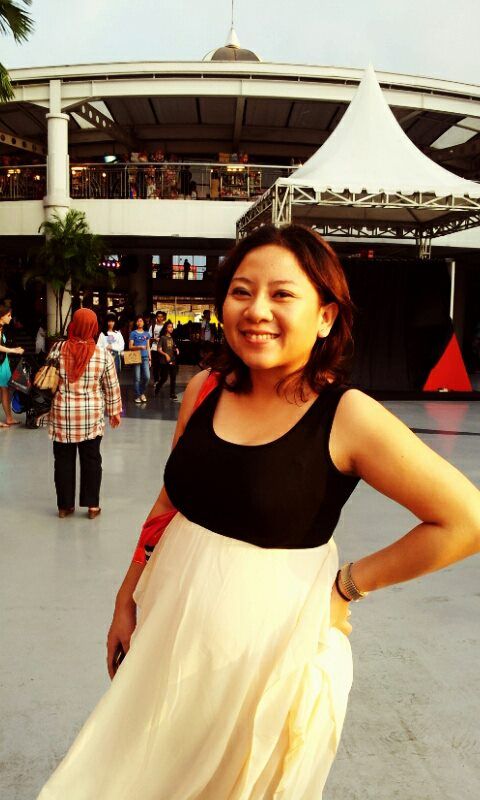 Asmara
Asmara Wreksono has a passion for everything related to celebrity, fashion, music (R&B, Hip Hop and Jazz are her favorites) and loves to write about them. In her spare time, she likes watching TV series and movies, sharpening her sketching skills and cooking. Asmara has been published on SoJones.com, CelebrityClothingLine.com, ProHipHop.com, ThatGossipSite.com, Fabcrush.com, and many others.