Remember Alicia Silverstone's blockbuster movie, Clueless? The 1995 movie has become an inspiration for L.A.-based clothing line Wildfox for the brand's Spring 2013 collection.  The new lookbook is so spot-on that we really thought they magically traveled in time and brought back Cher's style —which is still relevant for today's generation.
Let the pictures do the talking:
The line consists of pieces heavily inspired by the movie, including some of the catchiest phrases used by the characters like "As If" and "Totally Bogus" printed on some of the t-shirts.  Wildfox designer, Kimberley Gordon, who used to be a huge fan of Clueless, tells MTV Style:
"I have always wanted to express something creatively that is more than just fashion, it's a feeling, a lifestyle, it's about being a girl. It's capturing a moment. I think I felt it first when I was about 12 around when Clueless came out and I was so in love with the characters, I didn't just love the clothes, I loved the girls who wore the clothes – which made me want to wear them even more."
Are you feeling Wildfox's new take on Clueless? Would you relive the past and get into Cher's shoes? Discuss!
Images: Wildfox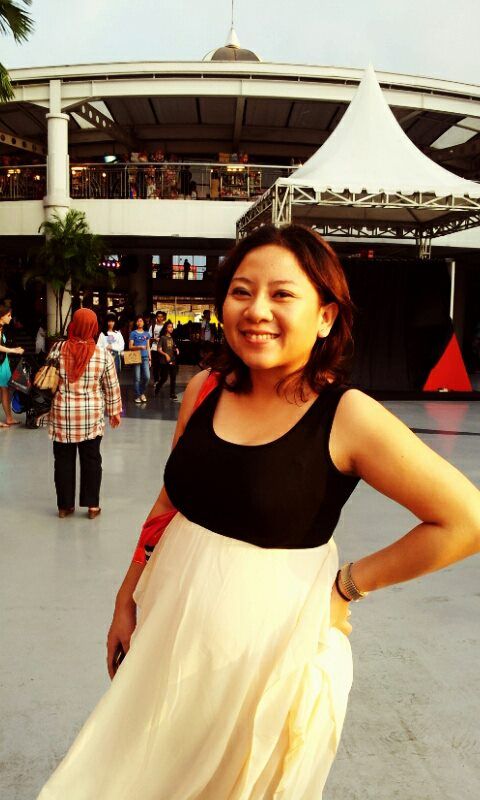 Asmara
Asmara Wreksono has a passion for everything related to celebrity, fashion, music (R&B, Hip Hop and Jazz are her favorites) and loves to write about them. In her spare time, she likes watching TV series and movies, sharpening her sketching skills and cooking. Asmara has been published on SoJones.com, CelebrityClothingLine.com, ProHipHop.com, ThatGossipSite.com, Fabcrush.com, and many others.