Those attempting to be the world's greatest boybands, please make way for them because these guys are back.
New Kids On The Block is back and they're back big time. Donnie Wahlberg will reunite with his fellow boyband members: Jonathan and Jordan Knight, Joey McIntyre, and Danny Wood on a totally brand new 2013 tour that will be announced on January 22nd. But that's not all.
The group will also have a new single released, AND an all-new album this coming March.
Okay stop the squealing, girls. But if you live in Boston or anywhere near the boys' hometown, you can scream again because Wahlberg said:
"We're going to try to play in and around Boston more than once."
Meanwhile, if you're a fan of Donnie Wahlberg, watch out for a new reality show about Wahlburgers, the family's restaurant in Hingham. Donnie will shoot the pilot this month along with his brothers Paul and you guessed it, Mark Wahlberg. Sounds yummier than burgers, we know.
Anyway, back to NKOTB: Will you be watching their concert? Or in fact, are you still in love with them?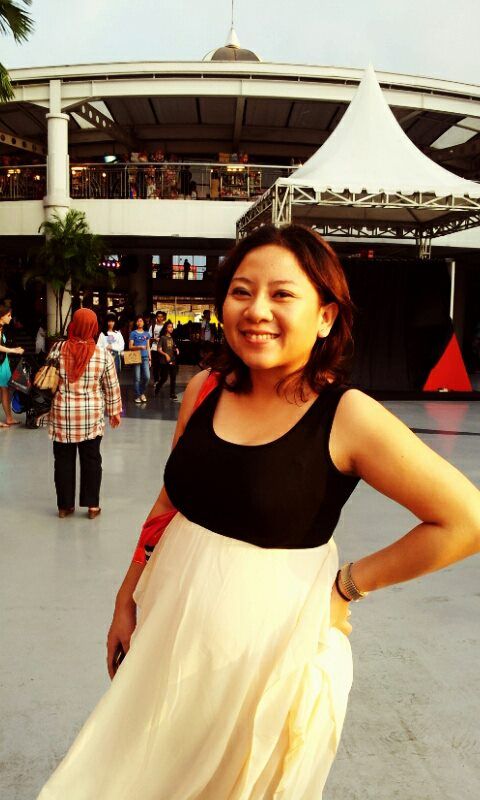 Asmara
Asmara Wreksono has a passion for everything related to celebrity, fashion, music (R&B, Hip Hop and Jazz are her favorites) and loves to write about them. In her spare time, she likes watching TV series and movies, sharpening her sketching skills and cooking. Asmara has been published on SoJones.com, CelebrityClothingLine.com, ProHipHop.com, ThatGossipSite.com, Fabcrush.com, and many others.