This sounds serious. One Direction's Harry Styles has been dating Taylor Swift for sometime now and apparently, Taylor's dad, Scott Kingsley Swift, didn't waste any time to have a man-to-man talk with his daughter's boyfriend. Mr. Swift reportedly told Harry: "Don't break my daughter's heart."
British tabloid The Sun also reported that a source said that Mr. Swift actually likes Harry but he's not looking for grandchildren anytime soon.
The source said:
"He likes Harry but he wants them to slow down and take things easy. It's clear to everyone they are smitten with one another and already talking about marriage. He doesn't want them to split up as fast as they've got together and for Taylor to end up devastated."
Chill, Mr. Swift. The boy is only 18!
Do you think the man-to-man talk was a bit much or was it necessary? Thoughts?
Images: ImageCollect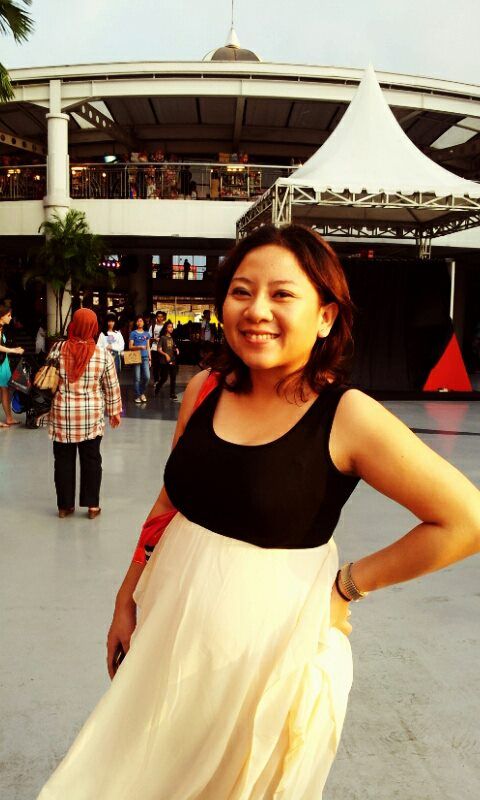 Asmara
Asmara Wreksono has a passion for everything related to celebrity, fashion, music (R&B, Hip Hop and Jazz are her favorites) and loves to write about them. In her spare time, she likes watching TV series and movies, sharpening her sketching skills and cooking. Asmara has been published on SoJones.com, CelebrityClothingLine.com, ProHipHop.com, ThatGossipSite.com, Fabcrush.com, and many others.