As one of Hollywood's most underrated actors, Ashton Kutcher should feel a bit better now as his portrayal of Apple founder, Steve Jobs, in his upcoming movie "jOBS" begins to catch attention and gets positive response. His co-star, Josh Gad, who plays Apple co-founder Steve Wozniak, praised Kutcher's performance.
"I think it's going to be pretty wonderful. Ashton is going to blow a lot of people away. His performance was absolutely transformational. If he looked any more like Steve Jobs, I think it would just confuse a lot of people in thinking Steve Jobs never passed away. It's that uncanny."
Gad even thinks Kutcher has his own appreciation of Steve Jobs, which enables him to make the illusion of Jobs being "real."
"He really immersed himself. I think he has an appreciation for Steve Jobs, the likes of which I've never seen in any actor who's portrayal a real, living person. Ashton is one of the most giving actors I've ever worked with. I was surprised by his work every day."
The biopic is said to be released in April, however the date is still to be confirmed. Will you watch Ashton Kutcher as Steve Jobs?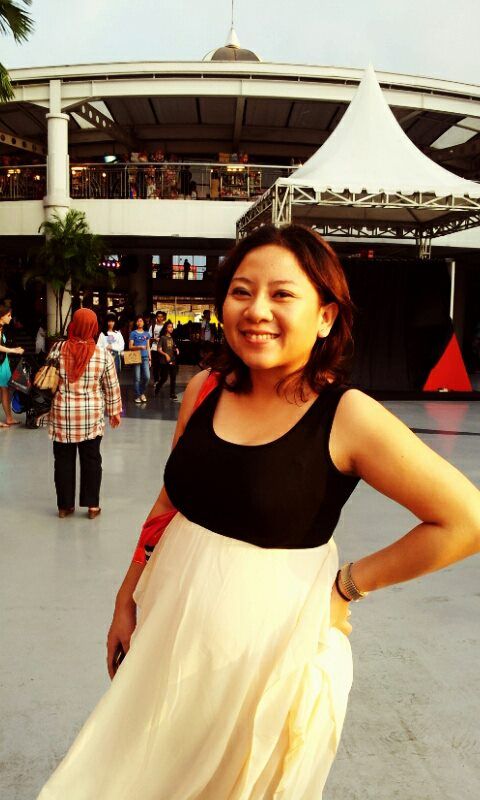 Asmara
Asmara Wreksono has a passion for everything related to celebrity, fashion, music (R&B, Hip Hop and Jazz are her favorites) and loves to write about them. In her spare time, she likes watching TV series and movies, sharpening her sketching skills and cooking. Asmara has been published on SoJones.com, CelebrityClothingLine.com, ProHipHop.com, ThatGossipSite.com, Fabcrush.com, and many others.