Looks like Pink has been a little bit busy that she 'forgot' to pay her producers who helped out in her debut album Can't Take Me Home, which was released way back in 2000. The singer is accused to have not paid royalty payments to Specialists Entertainment and Thunderstone Productions.
The producers helped Pink produce two songs: "Hiccup" and "Can't Take Me Home" from the album, which was launched by LaFace and Arista Records but now owned by Sony Music Entertainment. Pink allegedly owes both producers $36,000.
However, E! News reported that Sony has actually paid Thunderstone the amount of $36,371 per April 2004. However, due to a clerical error, it accidentally sent Thunderstone the other producer's share of the royalties which made the label overpaid by $41,088 that should have been Specialists' share of the payment. As a result, Sony was withholding further payments to Thunderstone until the full overpayment has been recovered.
Okay, that sounds like a huge mess. We'll see how this one develops.
Pink's rep has yet to comment on the lawsuit as well as Thunderstone and Specialists'.
Image via ImageCollect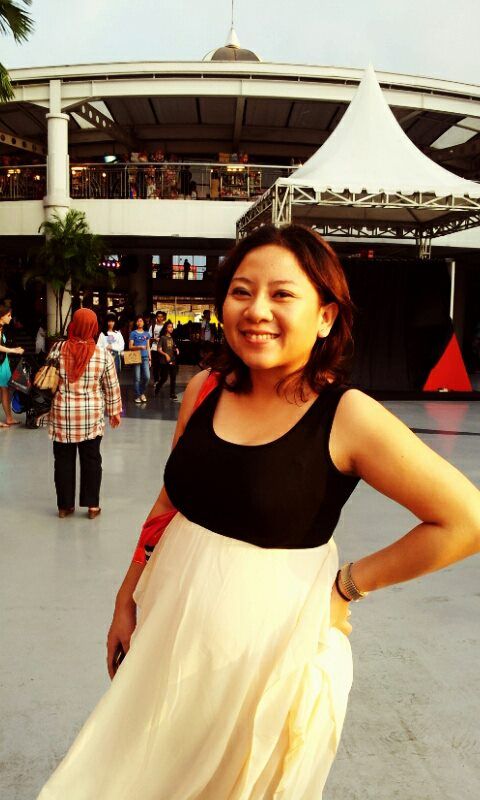 Asmara
Asmara Wreksono has a passion for everything related to celebrity, fashion, music (R&B, Hip Hop and Jazz are her favorites) and loves to write about them. In her spare time, she likes watching TV series and movies, sharpening her sketching skills and cooking. Asmara has been published on SoJones.com, CelebrityClothingLine.com, ProHipHop.com, ThatGossipSite.com, Fabcrush.com, and many others.