A paparazzi was killed in an accident Tuesday night, as he was taking pictures of a Ferrari registered to pop sensation Justin Bieber. The photographer, Chris Guerra, was struck by a car driven by a 69-year old woman whose identity has been withheld, after ignoring the warning of authorities to be careful. Ironically, Justin Bieber wasn't even in the said Ferrari.
Following the incident, Bieber released a statement via Island Def Jam Music Group:
"Hopefully this tragedy will finally inspire meaningful legislation and whatever other necessary steps to protect the lives and safety of celebrities, police officers, innocent public bystanders, and the photographers themselves."
The driver of the car that struck the paparazzi isn't likely to be charged as she is seen not to be at fault. The CHP officer had warned the photographer who was standing by the low freeway railing to take pictures of the Ferrari before the accident happened.
How sad.
Image: ImageCollect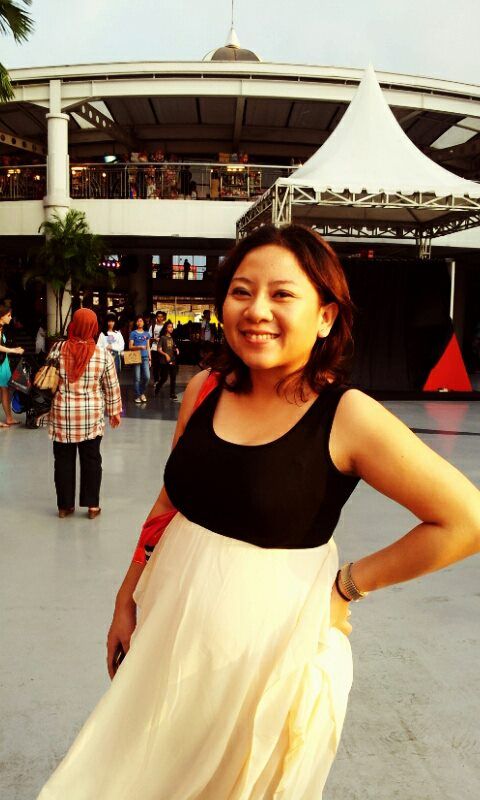 Asmara
Asmara Wreksono has a passion for everything related to celebrity, fashion, music (R&B, Hip Hop and Jazz are her favorites) and loves to write about them. In her spare time, she likes watching TV series and movies, sharpening her sketching skills and cooking. Asmara has been published on SoJones.com, CelebrityClothingLine.com, ProHipHop.com, ThatGossipSite.com, Fabcrush.com, and many others.