What do you do if you're young, hot and have tons of money? Sex, drugs and rock and roll seem like things of the past. Now the thing is to get inked. Check Justin Bieber's hot tattoos and the most recent one he got to welcome the new year. Back in March, Bieber got the 'praying hands' symbol and he posted a photo on his private Instagram account to show off the follow-up of that tattoo: a new rose tattoo which is placed beneath the praying hands.
Aside from the 'praying hands' and the rose, Bieber has also showed off his other tattoos. Back in January, Bieber got a visage of Jesus on his left calf, which we think prompted him to get the 'praying hands' shortly afterwards. He also has an owl on his left arm, "Believe" on the same location, a Japanese Kanji symbol for music on his right arm, a crown he showed off proudly on his chest, a bird on his hip and the Hebrew word for "Jesus" on his ribcage.
Okay, if you've been a Belieber, what do you think about Bieber's growing love for tattoos? Do you think he should stop now before he gets too much, do you think he should've never gotten any tattoos, OR do you think he needs to get more cool inks?
Image: Justin Bieber / Instagram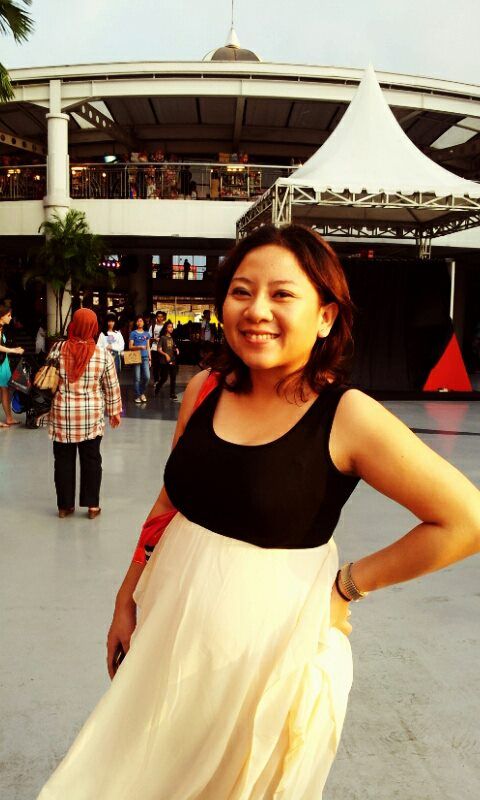 Asmara
Asmara Wreksono has a passion for everything related to celebrity, fashion, music (R&B, Hip Hop and Jazz are her favorites) and loves to write about them. In her spare time, she likes watching TV series and movies, sharpening her sketching skills and cooking. Asmara has been published on SoJones.com, CelebrityClothingLine.com, ProHipHop.com, ThatGossipSite.com, Fabcrush.com, and many others.