So it's confirmed. Justin Bieber and Selena Gomez are over, and last weekend they're seen apart. While Gomez was at White Plains, N.Y., Bieber was in Boston, singing Justin Timberlake's "Cry Me A River" with his acoustic guitar at his concert, Saturday. The song tells a story about how one feels after finding out one's partner has been cheating.
Could he mean Selena has been cheating on him?
The couple ended the relationship more than a week ago, and although he hasn't addressed the break-up, Bieber has hinted his confusion about things in his life to John Garabedian on his radio show last Saturday.
"I don't know what to say. I don't know really what's even going on in my life, so … to even assess that doesn't make sense 'cause I've not made any comment."
Somebody please speak up. We're dying to know what was going on!
Image: BigStockPhoto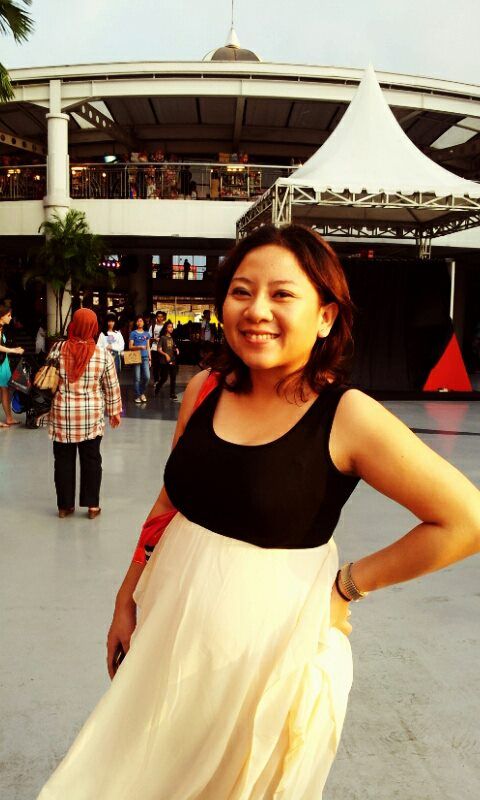 Asmara
Asmara Wreksono has a passion for everything related to celebrity, fashion, music (R&B, Hip Hop and Jazz are her favorites) and loves to write about them. In her spare time, she likes watching TV series and movies, sharpening her sketching skills and cooking. Asmara has been published on SoJones.com, CelebrityClothingLine.com, ProHipHop.com, ThatGossipSite.com, Fabcrush.com, and many others.