This finally puts the gossip about Khloe being Kris Jenner's child with her ex hairstylist to rest. Kylie Jenner, Khloe's half sister tweeted a picture of Khloe and her biological dad just recently. I'll leave the picture to do the talking to you, as I know now you understand where Khloe's un-Kardashian-like jaw came from. They look so much alike, don't they?
So, do they still need the DNA test? Pfft.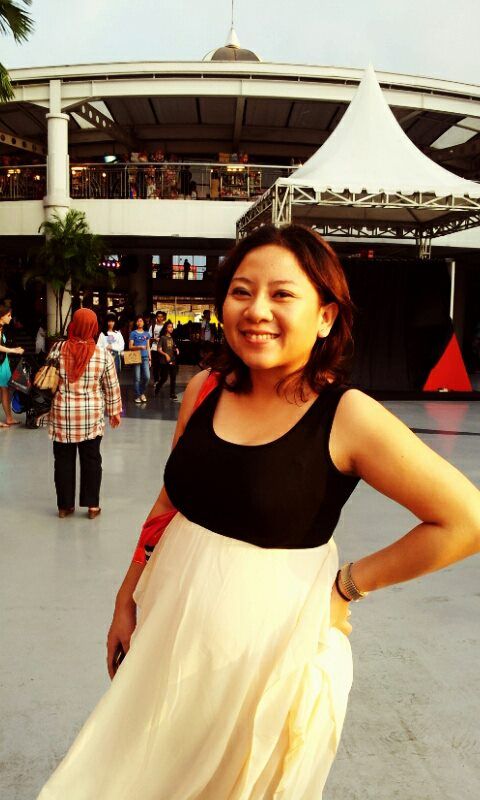 Asmara
Asmara Wreksono has a passion for everything related to celebrity, fashion, music (R&B, Hip Hop and Jazz are her favorites) and loves to write about them. In her spare time, she likes watching TV series and movies, sharpening her sketching skills and cooking. Asmara has been published on SoJones.com, CelebrityClothingLine.com, ProHipHop.com, ThatGossipSite.com, Fabcrush.com, and many others.